Welcome to Makerzoid
Brand Story
"Hi, I'm Jacker, founder of MAKERZOID robot building blocks. I grew up in a rural area without any smart devices. When I was a child, the only toy I had was a rocking horse made by my father. Now, 30 years later and a father of two, although after over 20 years experience study and develop in high-tech field, I still remember the principles of balance and measurement that my father taught me as a child while I was playing on that rocking horse. After my son was born, I wondered: What if I could give my children a technological future by combining play and learning? Action is better than thought, so I started to set up a team to develop and design. After two years, I finally created MAKERZOID, an independent brand of robotic toy with building blocks."

                                                                                           --Jacker
Shenzhen Tongyi Technology Co., Ltd. was established by a R&D team who are robot professors and drone geeks of Guangdong University of Technology since 2014. It specializes in robot intelligent control technology, providing related solutions and better products for our industry partners. In 2018 , our team started to focus on designing competitive educational robotic building block toys for kids.
In 2021, MAKERZOID was set up as an advanced educational and high-tech incubation brand and we started to have a deep cooperation with Hong Kong Tenen Science and Technology Ltd. to promote our product globally. It aims at inspiring children to be a dreamer, a creator and a maker. Its first series of products is about helping kids learning STEAM (Science, Technology, Engineering, Arts and Mathematics) knowledge through playing building blocks and programming them. By pursuing its brand value -- "Make it Possible", by connecting a piece with another with their magination and creativity, and building blocks with role-playing and scratch programming, MAKERZOID offers children from all over the world an opportunity to have fun, learn, and grow as they play with our building blocks.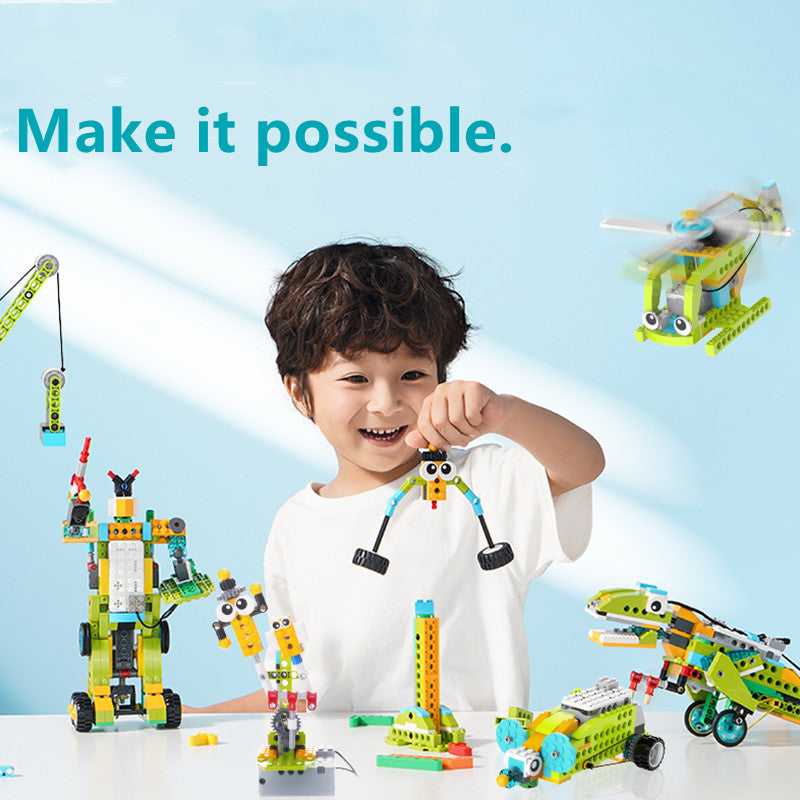 Learn While Play, Invent while Explore
MAKERZOID began its journey as a part of our attempt to find a way to offer every child in the world an opportunity to easily understand how computers work and learn the basics of coding. It will not only help children to learn logical thinking but also to develop fundamental problem solving abilities, creativity and resilience. Therefore, MAKERZOID presents an innovative play system with simplicity, economic feasibility, and expandability, through which anyone can share the values of play and growth, learning and creation.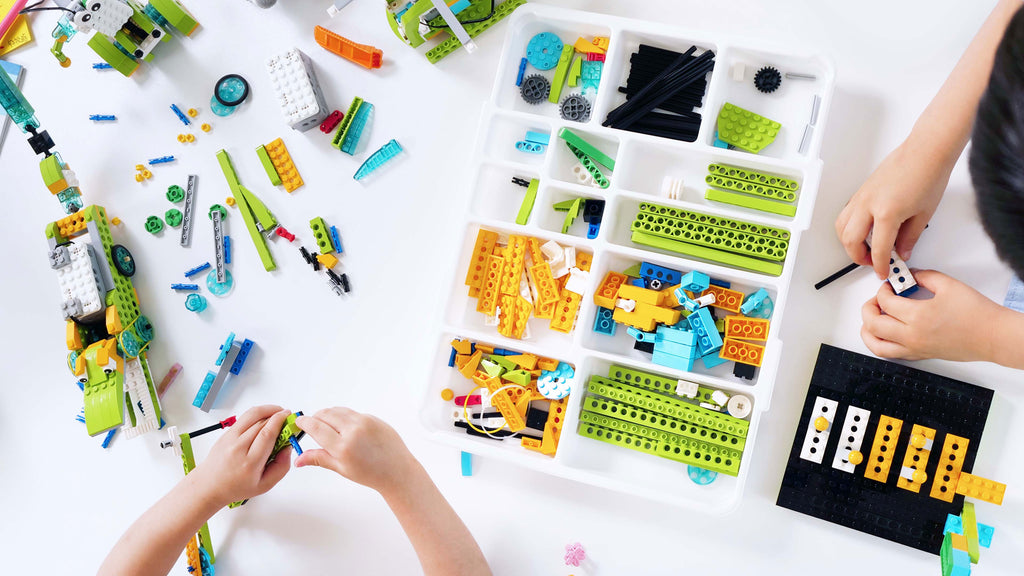 Inspiring Children to Explore, to Imagine, to Invent, to Make
MAERZOID devotes into helping children grow emotionally and intellectually by organically connecting the joy of play and the growing experience of kids. Designed and produced to prompt kids to explore, imagine, invent and make. It offers children an opportunity to simultaneously have fun, learn, and grow.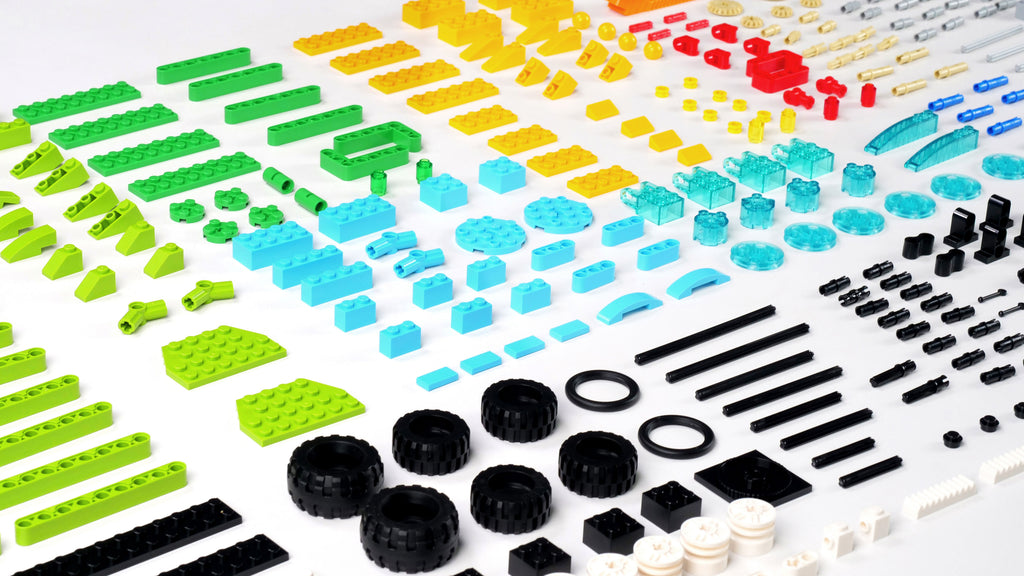 OEM, ODM or WHOLESALES
As we have an experienced R&D team in developing new kinds of intelligent products, we are warmly welcome any friends in the world who share the same interests in this industry to contact us for any possibilities of cooperation such as OEM, ODM or just be our agent in assigned districts. Currently our products are sold in the North America, Africa, South-east Asia and Europe.
Details please feel free to contact us via email: support@makerzoid.com or our Facebook.
Download Our APP to Find More Ideas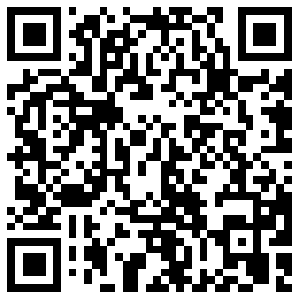 App Store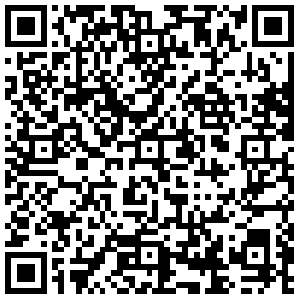 Google Play